For effective
and sustainable
transport
This is TNE
Transport Network Engine (TNE) is an open platform which can be configured in a flexible way to support a variety of applications and businesses which use or manage information about the transport network.
TNE supports an efficient management and maintenance of fixed assets during the entire lifecycle (Asset Management). TNE can, for instance, be used by infrastructure owners and contractors who work with road, rail, and maritime transport in their planning and monitoring of investment, maintenance, and operating activities. TNE also supports businesses which are associated with the transport sector, such as motor and insurance industries as well as organizations working within transport and logistics.
TNE facilitates an effective management and supply of master data about the transport network and its surrounding environment, which is an important prerequisite for creating and providing smart, effective, and sustainable transport systems.
Create
You can manually register data by using different types of registration tools or import data via integrations from other systems. A current example is the integration of building Information modelling (BIM) and geographic information system (GIS) which allows the digitizing of business processes from design/construction to usage, operation, and maintenance of for instance roads and railways.
Manage
Road, railway, or waterway networks together with interchange hubs/transfer nodes and terminals form the basis of TNE. To that you can connect different types of data. All data is stored with a time dimension which makes it possible to switch between past, present, and future time. This means that you can work with and utilize TNE data in different types of implementations during the whole life cycle, from planning through use. An example can be traffic control or analysis of historical data.
Process
Different applications and businesses have unique data needs which can differ in respect of structure and degree of detail. With a starting point from the specific need you can automate the process of consolidating and quality assuring the data. In this way the data is adapted and optimized for usage in a particular application or business.
Use
Your data analysis work is simplified and you can visualize and observe the transport network and surrounding environment at a given point in time, that is past, present, or future. At the same time, you get fast and easy access to the data, which can be used in cloud based services or implemented in different types of applications. Regardless of how it is done you can get continuous updates when there are changes in the master data. So, you can always be sure that you are working with the correct data.
We use TNE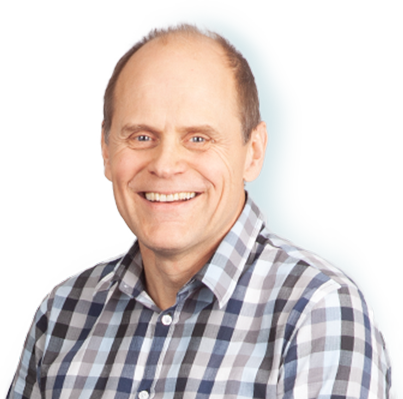 Do you want to know more about TNE?
Talk to Anders!
For more information about TNE,
contact Anders.
Anders Nilsson, tel: +46 70 348 80 52
Do you want to know more about TNE?
Talk to Anders!
For more information about TNE,
contact Anders.
Anders Nilsson, tel: +46 70 348 80 52